Training
"This was one of the most productive courses I have been on in last 10 years."
Whether you need to present to clients, customers or colleagues, you need to deliver. Effective communication requires skill and confidence. We can help you acquire both.
In the current crisis, the core competence of virtual presenting is key.
Our group workshops will teach the key techniques for communicating with others, whether in room, or online.
"I thought Tim did an excellent job at leading us through the day – the perfect person for the content covered. This was the best run course I have been on in my 12 years at (the firm)"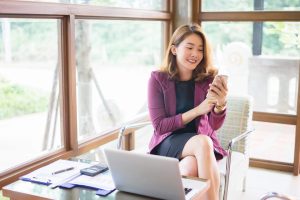 Whatever the need, we build our courses to serve you and your people.
Potential Aims and Outcomes:
To understand what makes great communication
To raise confidence and competence when delivering
To learn and practice key communication techniques
To effectively use influencing language for impact
To use story and anecdote to engage and influence
Example of Course Content:
Vocal, Visual and Verbal – Elements of confident communicating.
Practical session giving delegates opportunity to try out their own communication skills; to make progress through practice, coaching, modelling and feedback.
Listening 
Can we be truly great, empathetic Listeners?  Listening isn't just about hearing information.  In this section, we unpick how to really listen to understand.
Using rhetoric, stories and language
Participants will see how 'Left Brain' 'Right Brain' influencing will shape content.  Using anecdotes effectively to reenforce, engage and persuade.
Structure
Anyone can 'vomit' content onto a slide, but building effective presentations using Powerpoint effectively, is an art.
Pitching
Winning business and having strong outcomes.